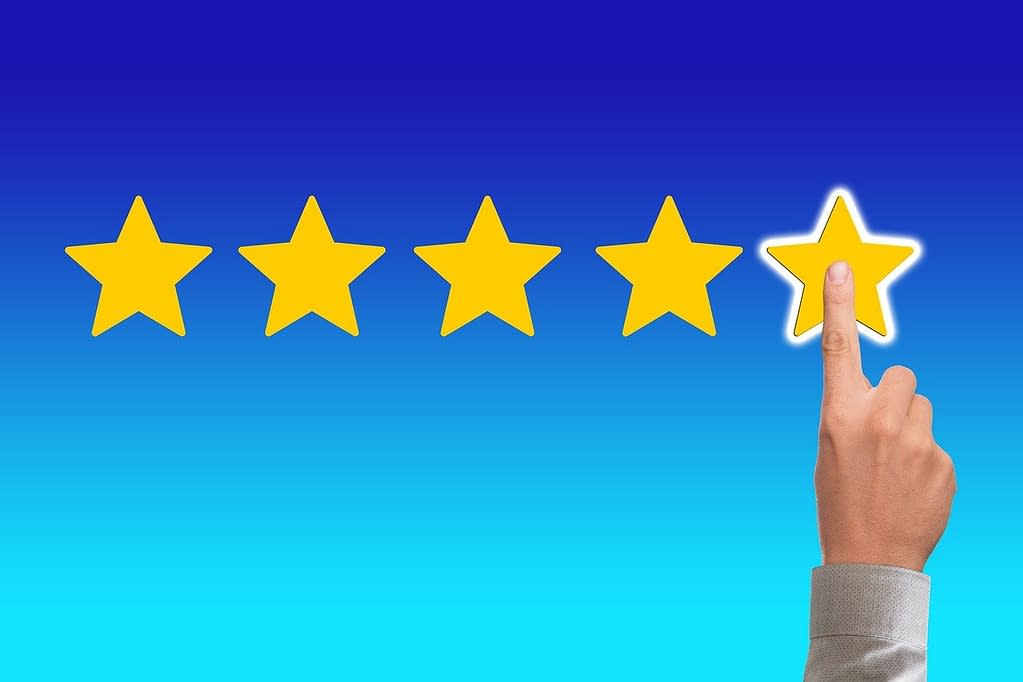 Precisely, two decades of trust is never by chance, but it's a by-product of quality maintenance in every step of the product, such as design development, distribution and of course, post-sales back up.
With the inception of the brand, we strictly follow all sorts of quality measurements and the logical price tag that spike our brand in the highly competitive mattress market.
Our research and analysis department and expert quality control wing make sure every product of Hi Sleep keeps the golden line of International quality standards.
We handpick only premium quality raw materials, never use any kinds of harmful chemicals at any stage of production and go with international quality guidelines. So we can assure that our product is a better choice in the sense of quality, pricing and post-sales service. our respected customers